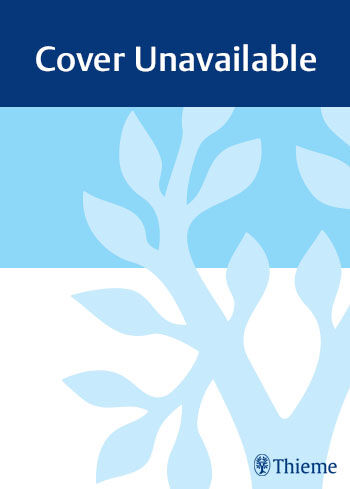 Edition:

3 2005

Details:

1032 pages, 1064 ill., PDF

ISBN:

9781604064971

Media Type:
Copy protection:
Language of text:

English
Product information Thurlbeck's Pathology of the Lung
A cornerstone text in a new edition!
Thurlbeck's cornerstone textbook and reference on pulmonary pathology returns in a brand new edition! Updated with the latest advances in the field, this book will help you:
Save time with all-inclusive coverage of neoplastic, non-neoplastic, infectious, occupational/environmental, and developmental pathologies
Learn how molecular biology provides a greater understanding of lung development
Gain new insights into the diagnosis of neoplastic and non-neoplastic lung disease *Find pertinent information on clinical features, epidemiology, and pathogenetic mechanisms of lung disease
Comprehensive in its scope and authoritative in its scholarship, Thurlbeck's Pathology of the Lung is a virtual one-volume encyclopedia written by a ''who's who'' of specialists. It is the one text that no pathologist, pulmonologist, or resident in either specialty can afford to be without.