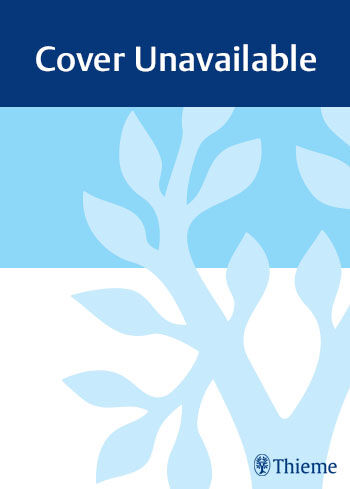 Textbook of Integrative Mental Health Care
Edition:

1 2011

Details:

400 pages, 7 ill., ePub

ISBN:

9781638533245

Media Type:
Copy protection:
Language of text:

English
Product information Textbook of Integrative Mental Health Care
An integrative approach to modern mental healthcare
Textbook of Integrative Mental Health Care is the first book to present a comprehensive framework of conceptual information and clinical guidelines for the integrative assessment and treatment of common mental illnesses.
Complete coverage of the conceptual foundations of integrative mental health care allows the practitioner to gain a firm understanding of the philosophy and clinical methodology of integrative medicine. The textbook also describes evidence-based paradigms that enable the practitioner to develop assessment techniques and individualized treatment plans that address the unique needs of each patient.
Highlights:
Extensive evidence tables summarize assessment and treatment approaches
Easy-to-follow algorithms guide the practitioner step-by-step from initial assessment to treatment planning
Case vignettes describe intake, assessment and initial formulation, treatment plan, and follow-up
This textbook will help psychiatrists, psychologists, and mental health care professionals develop safe and effective integrative approaches for the evaluation and treatment of emotional and mental problems.