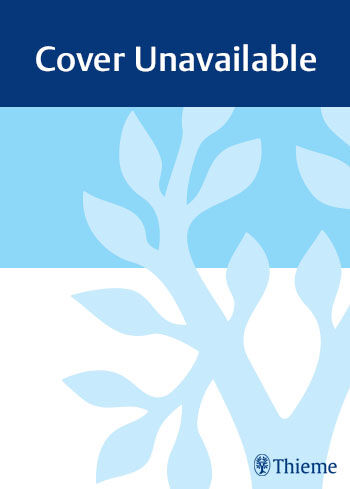 Neurogenic Communication Disorders
A Functional Approach
Edition:

1 2011

Details:

374 pages, 5 ill., PDF

ISBN:

9781604066029

Media Type:
Copy protection:
Language of text:

English
Product information Neurogenic Communication Disorders
This book is the first to fully define and describe the functional approach to neurogenic communication and swallowing disorders.
Featuring contributions from leading experts and researchers worldwide, this volume outlines diverse treatment and assessment strategies using the functional approach, also examining them from a consumer and payer perspective. These strategies are designed to improve the day-to-day life of patients, while providing third parties with the practical outcomes they seek.
This outstanding book is ideal for SLPs and graduate students in speech-language pathology programs.