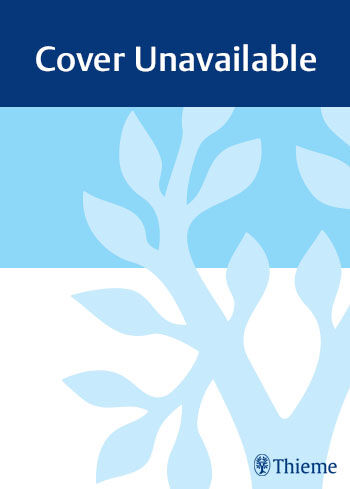 Clinical Management of Sensorimotor Speech Disorders
Edition:

2 2011

Details:

448 pages, 58 ill., ePub

ISBN:

9781638532880

Media Type:
Copy protection:
Language of text:

English
Product information Clinical Management of Sensorimotor Speech Disorders
The definitive reference for managing sensorimotor speech disorders
Bringing together the expertise of leading research practitioners in the field, the second edition of Clinical Management of Sensorimotor Speech Disorders is an up-to-date reference for the underlying theory and the basic principles of assessment and treatment. This book provides a solid foundation in the conceptual framework essential for classifying and differentiating disorders according to clinical categories. It covers the theory underlying measurement strategies including acoustic, kinematic, aerodynamic, and electromyographic techniques, and guides the reader through treatments for each disorder.
New in this edition is a comprehensive section with in-depth coverage of the diseases, syndromes, and pathologic conditions which are accompanied by sensorimotor speech disorders. These chapters provide concise descriptions of the disease and its signs and symptoms, neuropathology, epidemiology, and etiology. Each chapter goes on to present the speech impairment associated with the disorder and its signs and symptoms, etiology, neuropathology, associated cognitive, linguistic, and communicative signs and symptoms, special diagnostic considerations, treatment, and key references.
Features:
Clear articulation of theoretical issues provides a strong foundation for the clinical management of the dysarthrias, apraxia, and speech problems secondary to hearing loss
New chapter on neurogenic fluency disorders
Extensive discussion of neuropathologic conditions that cause sensorimotor speech disorders
Authoritative and comprehensive, this expanded edition will prove to be the reference of choice for students in speech-language pathology programs as well as clinicians and researchers.