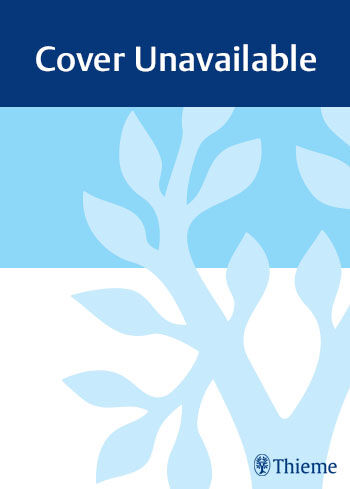 Clinical Introduction to Medical Acupuncture
Edition:

1 2011

Details:

336 pages, 244 ill., PDF

ISBN:

9781604066289

Media Type:
Copy protection:
Language of text:

English
Product information Clinical Introduction to Medical Acupuncture
An introduction to the theory and practice of acupuncture
This introductory text presents a systematized and in-depth clinical approach to medical acupuncture. Covering basic concepts in anatomy, physiology, and pathology, Clinical Introduction to Medical Acupuncture will give practitioners the confidence to apply acupuncture and ancillary techniques, such as needling, moxibustion, cupping and electroacupunture, to treat a wide range of acute and chronic diseases and conditions.
Features:
Succinct descriptions of theory and points
Tips on using anatomical landmarks to ensure precise point localization
Clinical pearls on how to apply techniques for common conditions
Clear illustrations and comprehensive tables that synthesize key information on indications, acupuncture points, and treatment plans, ideal for quick review and reference
Short self-study quizzes for each topic and a comprehensive final exam that help the practitioner identify areas requiring additional study
Discussion of the importance of self-care and cultivation, Qi Gong, and other techniques to enhance healing
This book will benefit not only acupuncturists and complementary medicine practitioners, but also Western medical practitioners in family medicine, physical and rehabilitation medicine, pain medicine, neurology, oncology, rheumatology, gynecology, dentistry and other specialties. Practitioners studying for certification and licensing exams in medical acupuncture will also find this book an indispensable tool.