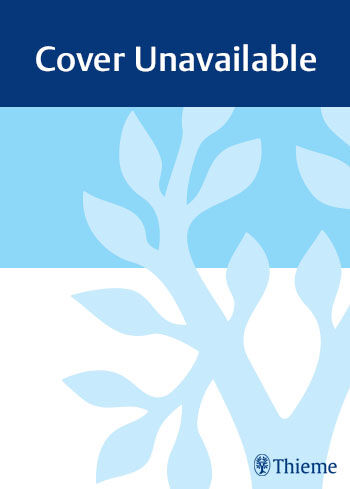 Cerebral Vasospasm
Advances in Research and Treatment
Edition:

1 2011

Details:

333 pages, 172 ill., ePub

ISBN:

9781638532316

Media Type:
Copy protection:
Language of text:

English
Product information Cerebral Vasospasm
With contributions from the top neurovascular centers around the world, this valuable resource explores the remarkable progress made in treating cerebral vasospasm, enhanced by nearly 200 high-quality illustrations. Coverage includes: the role of potassium channels, the use of PET scanning, management with thrombolytic agents, decision analysis in treatment plans, and much more. You will also find the latest information on molecular mechanisms, remodeling and inflammation, experimental endothelium research, and the pathophysiology of vasospasm.
Special features:
Contributions from top international specialists
Reviews all new clinical and research advances ·Offers authoritative coverage of pathophysiology, experimental treatments, endovascular surgery, and other important management issues
Nearly 200 clear images bring material to life and highlight key concepts
Straightforward text designed for easy readability and quick reference
The study of cerebral vasospasm following aneurysmal subarachnoid hemorrhage has seen great strides in the past decade, leading to significant progress in diagnostic and therapeutic techniques. Offering an incisive summary of these advances, here is the book that all neurosurgeons, vascular specialists, emergency room physicians, and neuroradiologists need for a deeper understanding of this multi-faceted condition.