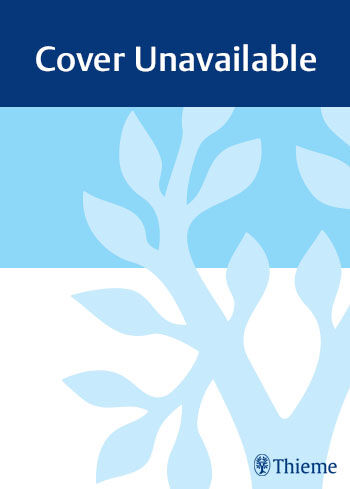 Brain Tumor Imaging
Edition:

1 2015

Details:

280 pages, 551 ill., ePub

ISBN:

9781638532439

Media Type:
Copy protection:
Language of text:

English
Product information Brain Tumor Imaging
A concise yet in-depth analysis of imaging modalities for brain tumors
FOUR STARS from Doody's Star Ratings™
Brain Tumor Imaging is a practical, comprehensive reference that covers all the methods of imaging used in the diagnosis and assessment of brain tumors. It includes key information on the use of advanced imaging technologies in the clinical setting for the successful treatment of patients with brain tumors.
Key Features:
Includes more than 500 high-quality images (color as well as black and white) that help illustrate the latest imaging modalities used in neuro-oncology
Covers advanced, functional imaging techniques, giving readers the latest information on clinically advanced imaging tools for brain tumor assessment
Provides details on how to accurately evaluate treatment effects and differentiate from tumor progression
This book is an essential guide to advanced imaging modalities for all radiologists, neuro-radiologists, neuro-oncologists, and neurosurgeons involved in the treatment and evaluation of patients with brain tumors.