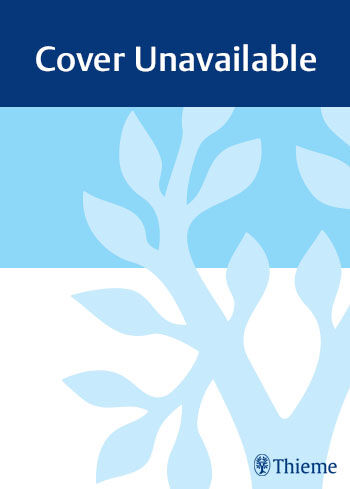 Body Imaging: Thorax and Abdomen
Anatomical Landmarks, Image Findings, Diagnosis
Edition:

1 2019

Details:

515 pages, 1509 ill., PDF

ISBN:

9783132054219

Media Type:
Copy protection:
Language of text:

English
Product information Body Imaging: Thorax and Abdomen
Body Imaging: Thorax and Abdomen reflects the realities of your everyday work: it describes the principal anatomic landmarks so that you can orient yourself in the chest and abdomen with speed and confidence, interpret the findings, and make a diagnosis.
Features:
Description of key anatomic landmarks for rapid, confident orientation in the chest and abdomen
Precise, step-by-step guide to making the diagnosis
Key points summarized in boxes and tables
Comprehensive coverage
All the modalities in one volume; no need for lengthy lookups in multiple books
Focuses on the sectional modalities of CT and MRI, but includes plain radiographs and ultrasound as well
Answers to questions such as:
Which modality is preferred?
How are abnormalities recognized?
How is the correct diagnosis derived?
Differential diagnosis: What diseases are possible for any given set of symptoms and findings?
Richly illustrated
More than 1500 superb images drawn from the latest generation of imaging technology, with explanatory diagrams showing details of anatomy and pathology
Your radiology workstation in book form-structured, comparative, easy to use