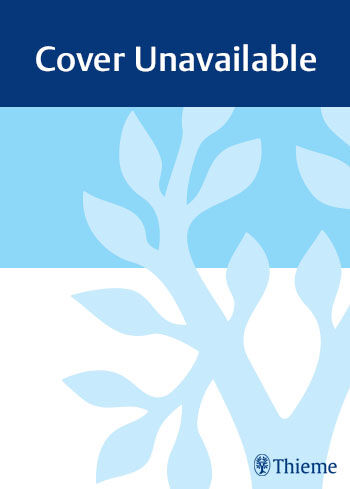 Atlas of Microvascular Surgery
Anatomy and Operative Techniques
Edition:

2 2006

Details:

712 pages, 653 ill., ePub

ISBN:

9781638530435

Media Type:
Copy protection:
Language of text:

English
Product information Atlas of Microvascular Surgery
New second edition of a best-selling reference!
This new second edition of the best-selling Atlas of Microvascular Surgery is updated with the latest information on harvesting, fabricating, and dissecting vessels in all areas of the body. It features coverage of 45 donor sites with thorough review of anatomy and potential anatomic variations; step-by-step instructions for 110 techniques for flap harvesting and fabrication, including many of the perforator flap harvesting details; and descriptions for 39 procedures for exposure of recipient site vessels. Highlights of the second edition:
More than 650 color illustrations, including 115 new drawings, provide a visual guide to anatomy and possible variations
Clear descriptions of 110 different flap-harvesting techniques, from planning and designing to harvesting surgical free flaps
Discussion of perforator flaps based on the deep inferior epigastric artery, superior and inferior gluteal arteries, thoracodorsal artery, and lateral circumflex femoral artery
Insightful review of the clinical indications for, as well as the advantages and disadvantages of, using specific donor sites helps the surgeon to approach each dissection with confidence
Easy-to-reference organization according to upper extremity, lower extremity, trunk, and head and neck
All plastic and reconstructive surgeons, orthopedic surgeons, hand surgeons, neurosurgeons, and residents in these specialties will benefit from the wealth of information in this landmark book.