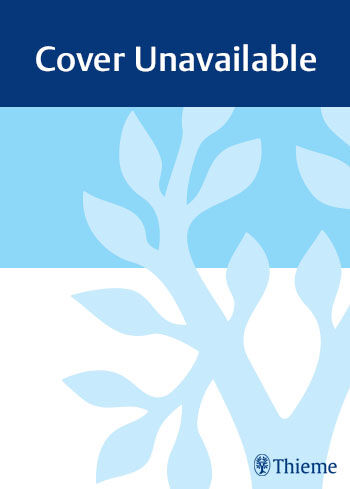 Advanced Pediatric Craniocervical Surgery
Edition:

1 2006

Details:

152 pages, 111 ill., ePub

ISBN:

9781638531883

Media Type:
Copy protection:
Language of text:

English
Product information Advanced Pediatric Craniocervical Surgery
Covers state-of-the-art techniques!
This text presents state-of-the-art techniques for surgery of the craniovertebral junction and cervical spine. It provides concise explanations of the underlying principles of each technique and insights into the unique issues in pediatric surgery. With this complete resource, you will gain the solid foundation in surgical concepts necessary to make critical clinical decisions as well as the technical knowledge and confidence to carry them out.
Highlights include:
Detailed explanations illuminating the links between embryology and normal and abnormal development of the craniovertebral junction and cervical spine
In-depth discussion of the issues and techniques involved in both atlantoaxial and occipitocervical surgery in children
An entire chapter devoted to managing craniocervical conditions of patients with Down Syndrome
An examination of traumatic injuries of the craniocervical junction in children
More than 100 step-by-step illustrations demonstrating key surgical techniques
This readily accessible text will be a valuable asset in the library of physicians managing and treating craniocervical conditions, from the most experienced pediatric neurosurgeon to residents in the early stages of their careers.